Global Human Built-up And Settlement Extent (HBASE)
Published: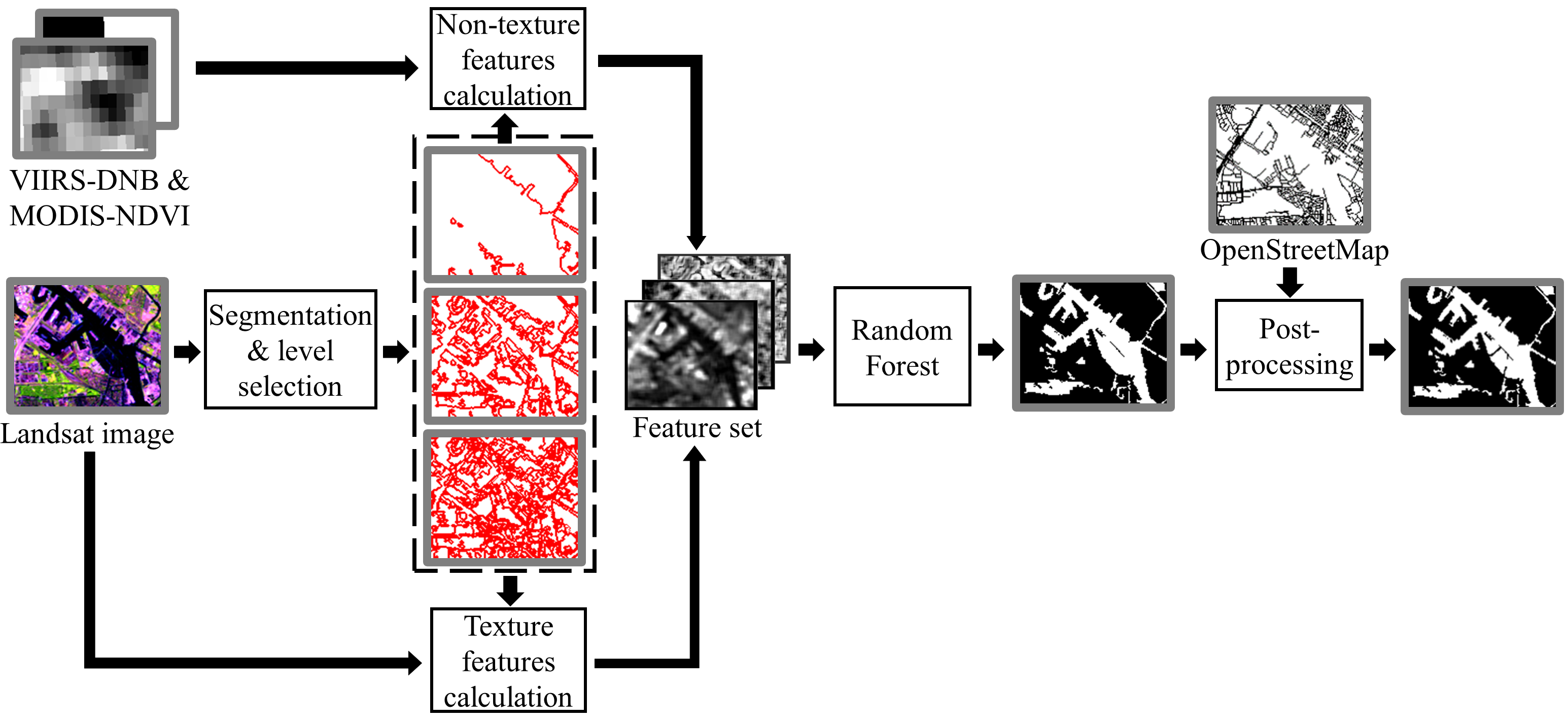 I developed a Landsat imagery classification method based on Hierachical Object-based Texture (HOTex , https://doi.org/10.1109/IGARSS.2017.8127268). This method was applied to the 2010 Global Land Survey Landsat imagery collection to produce a circa-2010 global map of Human Built-up and Settlement Extent (HBASE).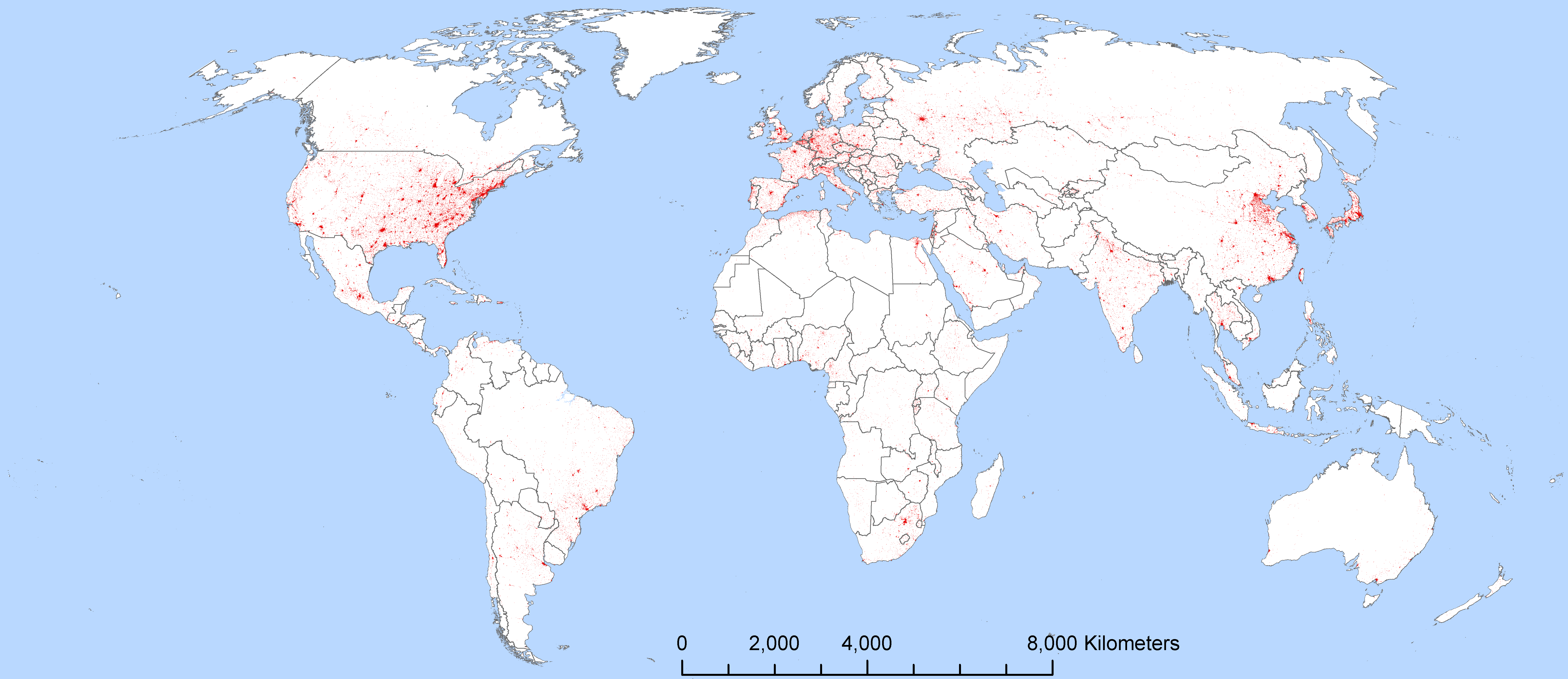 This work is a part of the Global Land Survey Impervious Surface Mapping Project (https://urban.gsfc.nasa.gov). The data products generated by this project, including the global HBASE product, are distributed by the NASA Socioeconomic Data and Applications Center (SEDAC, http://sedac.ciesin.columbia.edu/data/collection/ulandsat).
Watch here a video introduction on the HBASE and the companion Global Man-made Impervious Surface (GMIS) datasets:

Here's the recording of a webinar by the PI of this project: